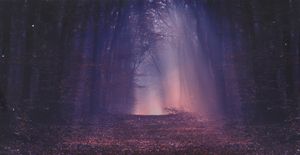 Hi, The official  pre-order page of Heavenqueen's self titled debut album has finished now. However you can still order the album in our store page. The album will be released on October 31, 2023 and we will be sending out the albums so you will receive the album on or around the release date.
Please note that the exclusive 'Angel of Hell' and 'Demon of Heaven' shirts and the Q&A sessions and lessons are no longer available!
Support Heavenqueen
If you wish to support Heavenqueen without any perks or purchases please help the band by donating something via the butten below.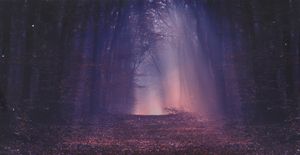 Your Heavenqueen is sharing her personal story about the album with her followers on the mailing list and her Patreon. If you want to know everything about the background of the album join our mailing list of the Heavenqueen Patreon.
Part 1 (28 nov 2023) tells all about the inspiration for creating Heavenqueen and the journey towards the album.